OUR REBELS
WE ARE NOT BUILDING AN EMPIRE.
WE ARE ARMING THE REBELS.
We are the scrappy misfits,
the unexpected underdogs,
the passionate revolutionaries,
who come together
to unite
under the same banner –
Rebellion
#armtherebels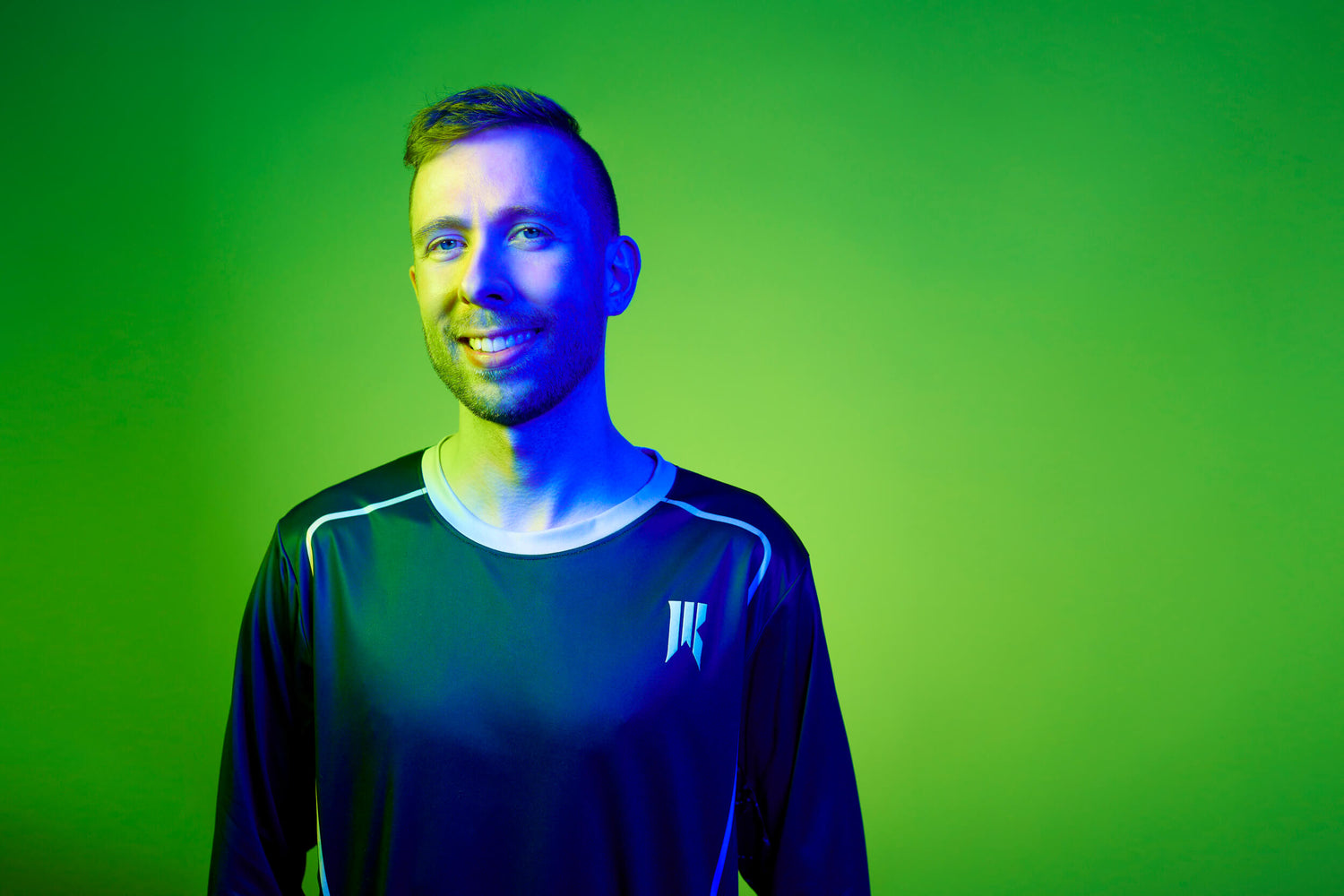 TLO
Dario Wünsch
HEAD OF PLAYER DEVELOPMENT
At Shopify Rebellion we want to take a deep dive into what makes esports so great; the human stories that are told in-game and off-screen. The wit. The discipline. The endless pursuit of mastery. Rebellion believes in traditional values rooted deep in sports history. Fair play, respecting your fellow competitors, always striving to better yourself (athletically and personally), and overcoming barriers to bring people together. We also stand for the modern, the new, the ever-changing landscape of esports. Everyone's path is different and every player's story is unique. Each member of our team is an individual, with their own beliefs, values, strengths, weaknesses, needs, and skills. But we are united by a common goal to achieve excellence, to question, to grow, and to lead by positive example in hopes of inspiring others. Shopify Rebellion aims to change the game through our relationships with our players and the community, striving to show the world an alternative way to how it's always been done.